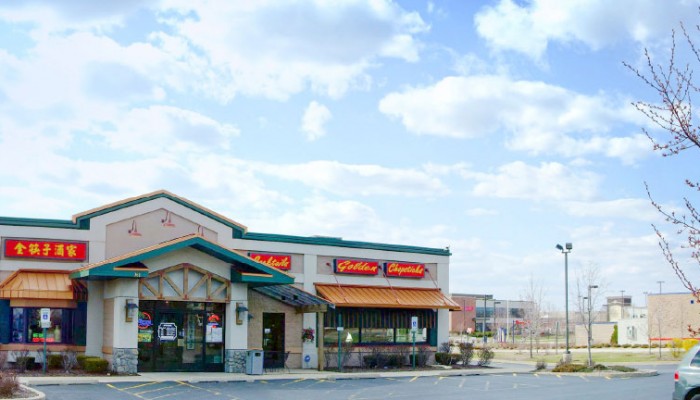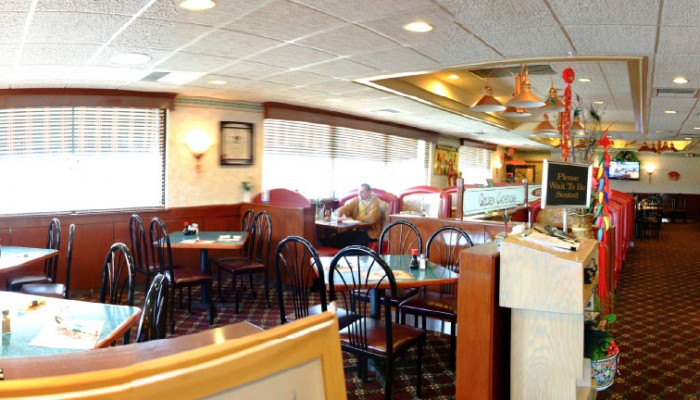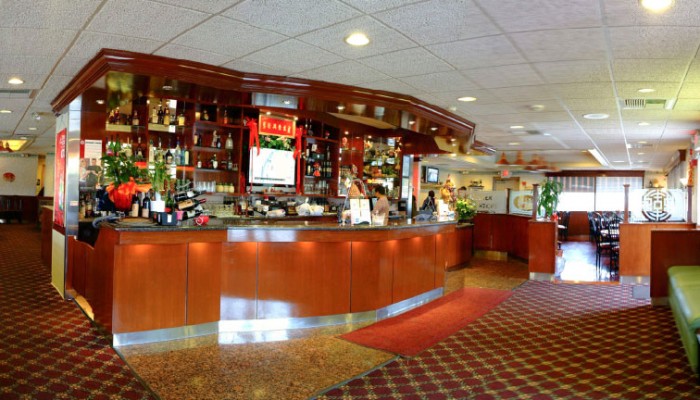 Welcome to Golden Chopsticks Online
Located in a spacious, warm strip-mall establishment in Bolingbrook, IL, Golden Chopsticks is a traditional Chinese restaurant that serves sweet & sour dishes, lo mein & other Chinese cuisine. You can enjoy our delicious food fresh with us or you can order to-go to bring your food with you to enjoy at the comfort of your own home. 
Business Hours
The restaurant is closed, permanently.

We Deliver!

Sorry! No checks please
Prices subject to change without notice